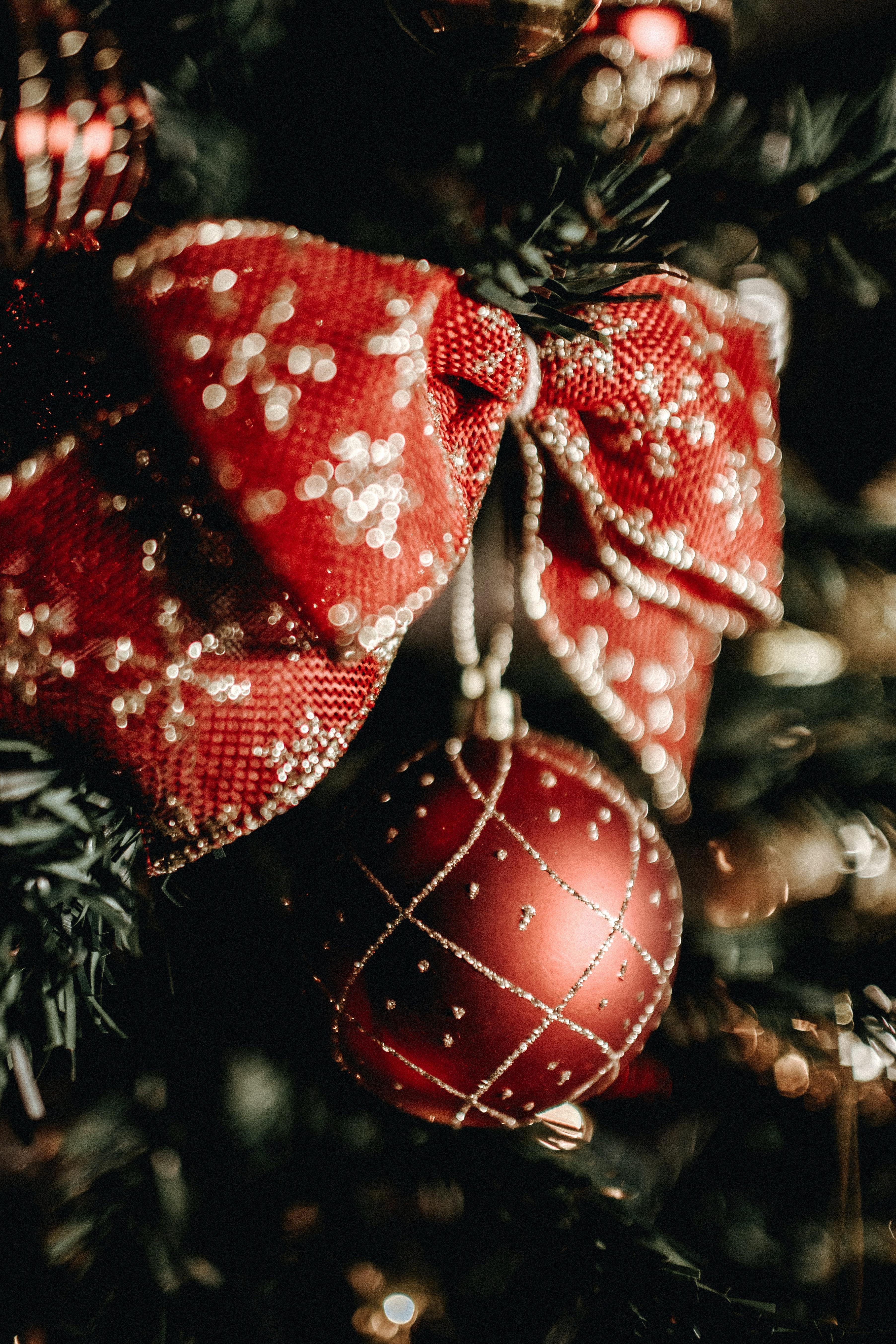 I love Christmas! And I love the music of Christmas! My motto has been: if it's good enough for December, it's good enough for the rest of the year! And indeed, there were times back in the day when you could find me coming home and putting the classic vinyl LP The Joy of Christmas on the old turntable and giving it a spin-even in the summer! Showing some degree of restraint, at Sound of Majesty, we've held off our Christmas music offerings until the first Sunday of Advent, December 3. (Full disclosure--you will hear a few selections beginning the Friday after Thanksgiving. But that's just a small foretaste of what's to come!)
Beginning on December 3, you'll hear a round-the-clock, ad-free stream of Christmas music. Do you enjoy the majestic choral sounds of great choirs? You'll hear them-the Cambridge Singers, the Robert Shaw Chorale, and others. Are you a fan of more recent vocal ensembles? Not to worry-we have Voces 8 and the King's Singers ready for you. How about some orchestral offerings? For that, there's the Philiadelphia Orchestra, the London Brass, and more.
I think you'll find the musical mix to be one that is a delight to have on as you go about your busy life this December. Whether at the office, in the car, or relaxing quietly, why not plan to have Sound of Majesty as your companion this Christmas? And as always, the orginial Sound of Majesty programs will continue to air on alternate hours on the stream. And they too will be filled with wonderful Christmas music!
And here's some great news! We now have our own Sound of Majesty app! It's available for both iPhone and Android devices, and it makes listening simple. These apps also interface nicely with many newer vehicle audio systems, which makes listening on the go a pleasant experience! Of course, if you prefer, you can still listen on your computer, or through other selected methods. But we encourage you to try out the app! Just click below to download the version for your device (iPhone or Android).
Christmas-the most wonderful time of the year! Share in all the music with us!
CLICK BELOW TO DOWNLOAD THE SOUND OF MAJESTY APP!